An authentic mid-luxury brand dedicated to crafting garments for life's celebrations.
Known for blurring the line between day and night, relaxation and routine, weekdays and holidays, Sleeper accompanies you throughout life's diverse journey.
With every creation, Sleeper infuses the comforting essence of home, ensuring that every experience and moment feels uniquely yours.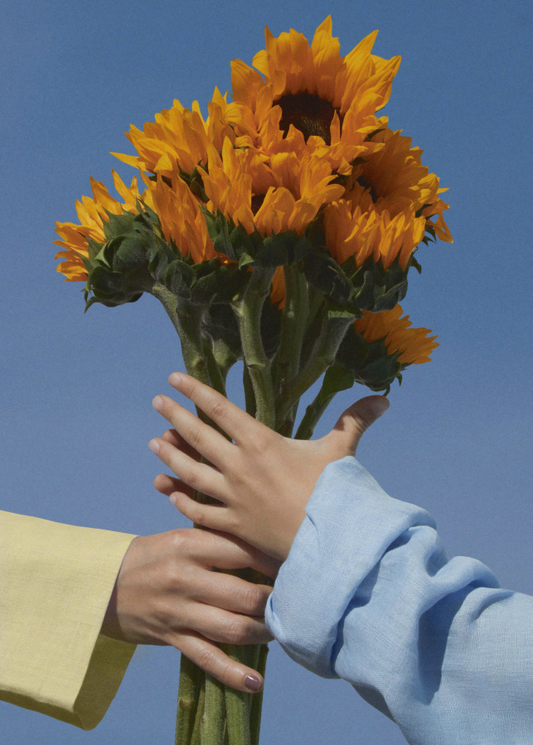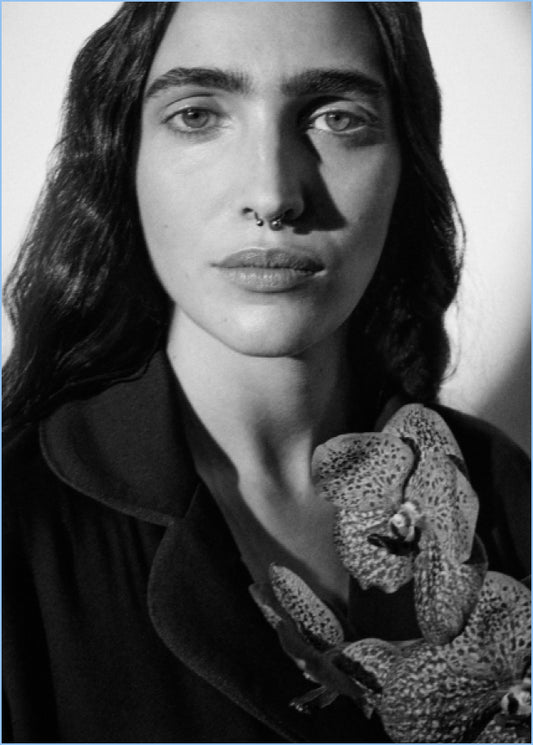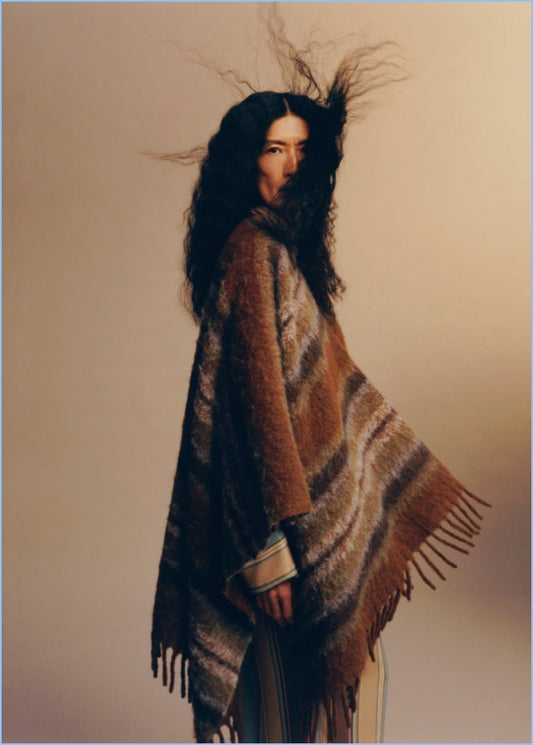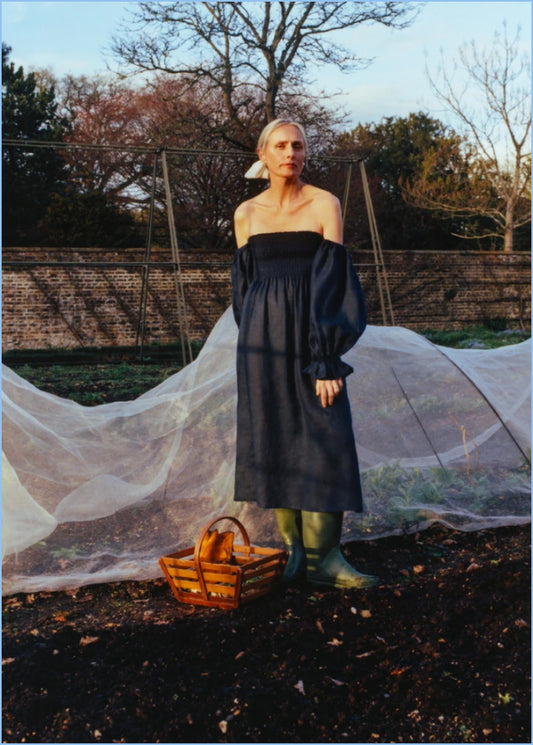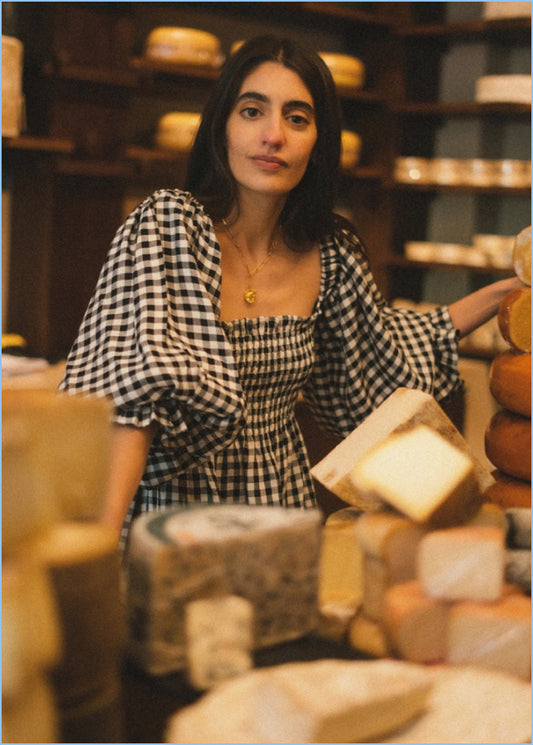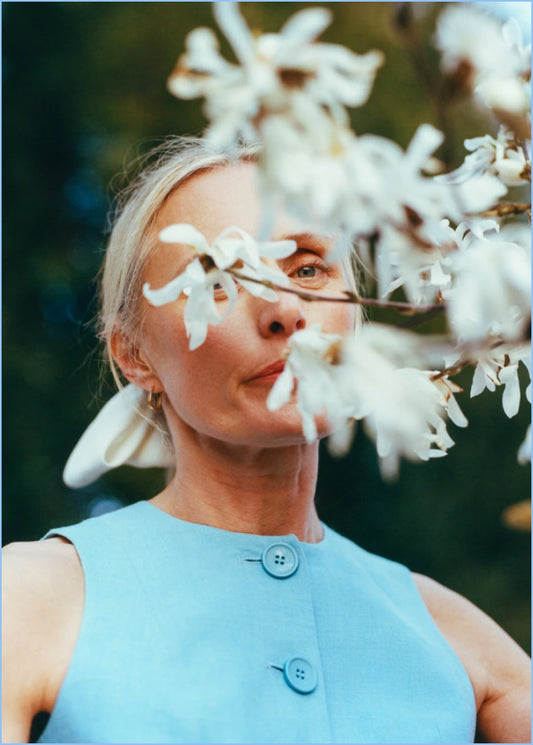 Inspire through our craft, turning daily moments into celebrations of individuality and life.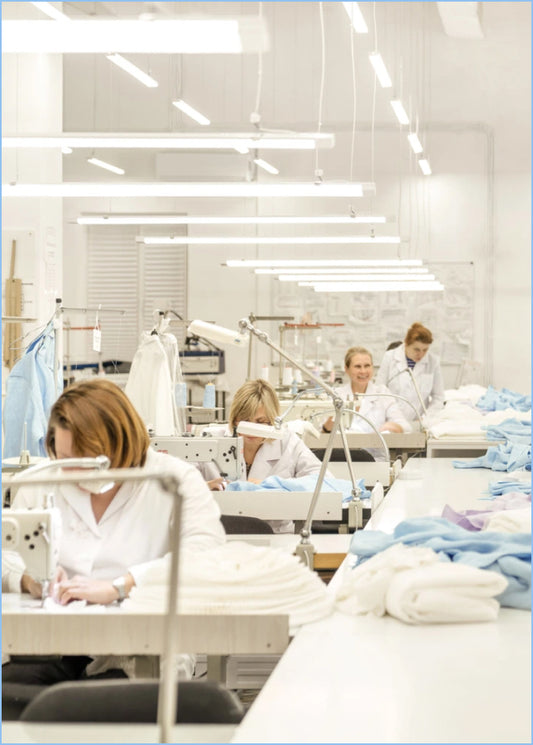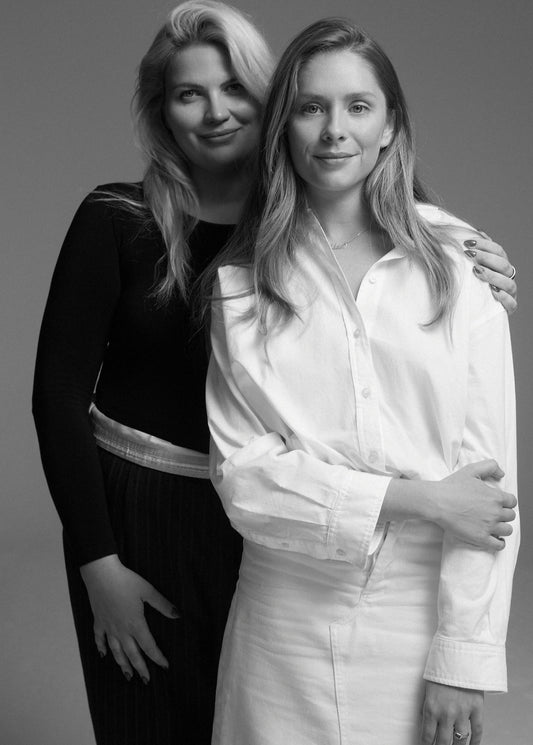 Sleeper is a mid-luxury brand crafted for life's celebrations, authentically merging comfort and style, seamlessly reimagined for both day and night.
Although our designs, image and essence have evolved with time, we stay true to our Ukrainian roots. And comfort, versatility and joy intertwined is still the common thread of everything we bring to the market.With what we do, communicate and present, we want to empower and liberate women and inspire them to express their true selves in every role, every adventure, and every milestone in life. We are here to dress you with comfort and confidence, making you feel ready to take on the world in your own fashion.
Greatness in Every Seam
We genuinely want Sleeper to do good for the world and future generations. That is why we are committed to excellence, using ambition and creativity as everyday tools for constant improvement.
Simplicity with Intent
We believe in being straight-forward, clear, and transparent. This is reflected in our design, processes, and relationships. What you see is what you get.
True to Our Roots
We champion authenticity and honesty. That is why we follow our own path, never back away from challenges and always see the beauty of natural imperfections.
Manifest Womanhood
Sleeper was founded by two friends with a mutual belief in what women can accomplish. Our clients are our cherished muses, inspiring us every single day to create pieces that celebrate the power, compassion, and love that womanhood means.