Business Impact and Economic Growth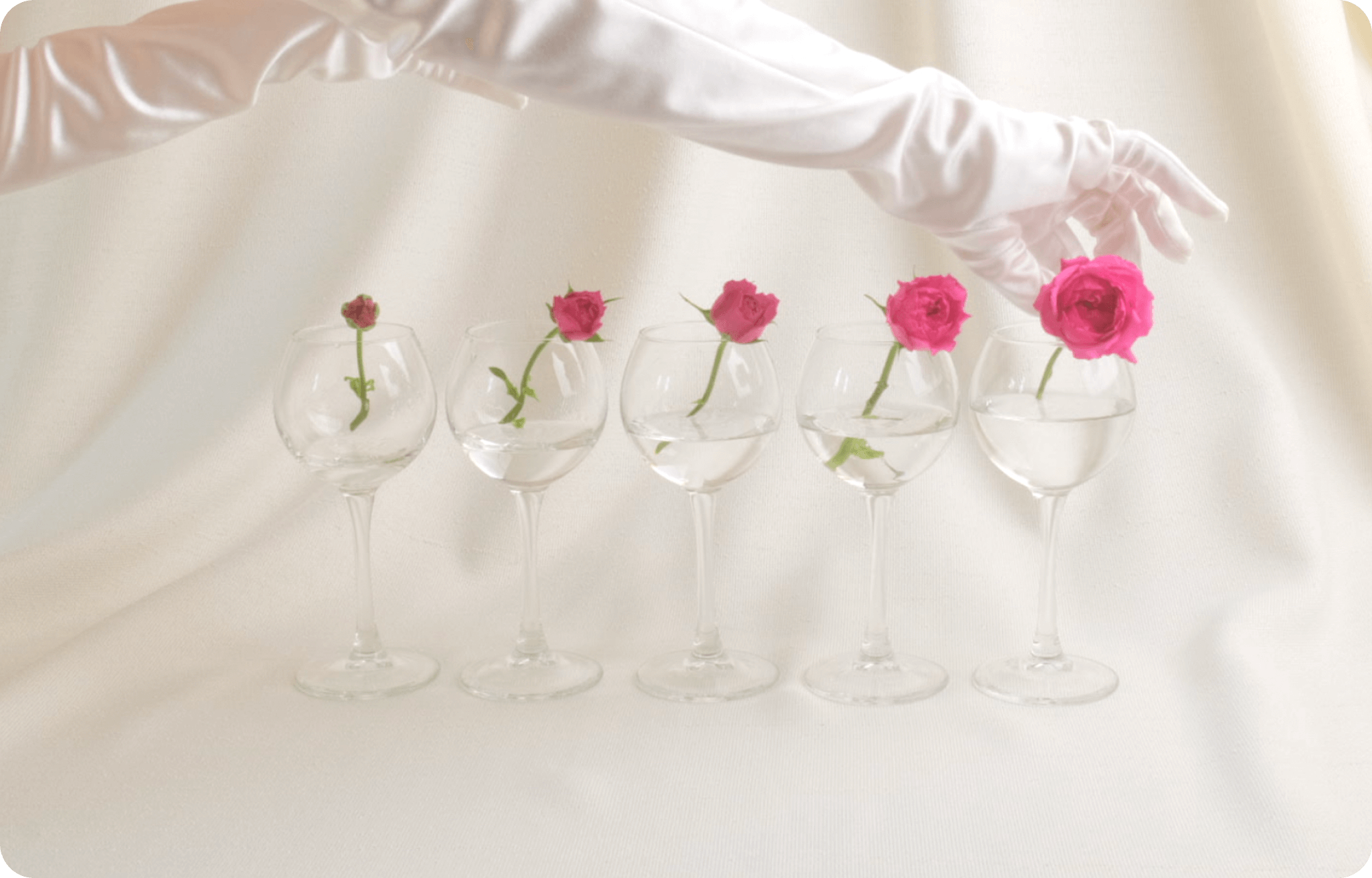 Production
Locally made
Sleeper is committed to local production. All garments are made in Kyiv, Ukraine in the sewing studios, located at Sleeper's workspace. Every piece is hand-crafted by a single artisan with the minimal involvement of machinery which allows to reduce carbon emissions. Sleeper's footwear is made by artisans in small local factories in Ukraine.

Reducing Waste
In principle, there is no waste in our production. We produce exactly as many clothes as we can sell. With all the fabric scraps we make the linen sacks which are used for the packaging, hair bands, belts, etc. Everything that's left we pass to our cutter Anya who teaches the craft of cutting and sewing to children so they can use them while learning.

Twice a year we also hold a sample sale where we sell defective items and samples of clothes.

In June 2020, Sleeper established a partnership with Real Real — one of the biggest fashion consignment platforms, whose customer database counts 15M shoppers. As one of the ways to clear the leftovers  (to make use of excess stock), Sleeper consigns pristine or slightly defected items, as well as the samples from past collections. All items undergo verification and are processed by Real Real similar to the individual consignments - the simplicity of the process gives Sleeper an opportunity to sell the stock regularly and instantly. Just for two months of the partnership, Sleeper has already achieved a 86% rate of the liquidated stock.

Packaging
We have replaced cardboard boxes with an environmental alternative – multifunction linen sacks that can be reused in everyday life. Mailers that we use for shipping are also absolutely earth-friendly and are used with 100% post-consumer, post-industrial material and can be recycled further. However, we still use plastic packaging for our transportation needs. We are working on changing this and plan to recycle all plastics we use for transportation, and encourage our partners to do so. We aim to have all our packaging reusable and recyclable by 2030.